Achieve a Slimmer-Looking Face With Buccal Fat Pad Removal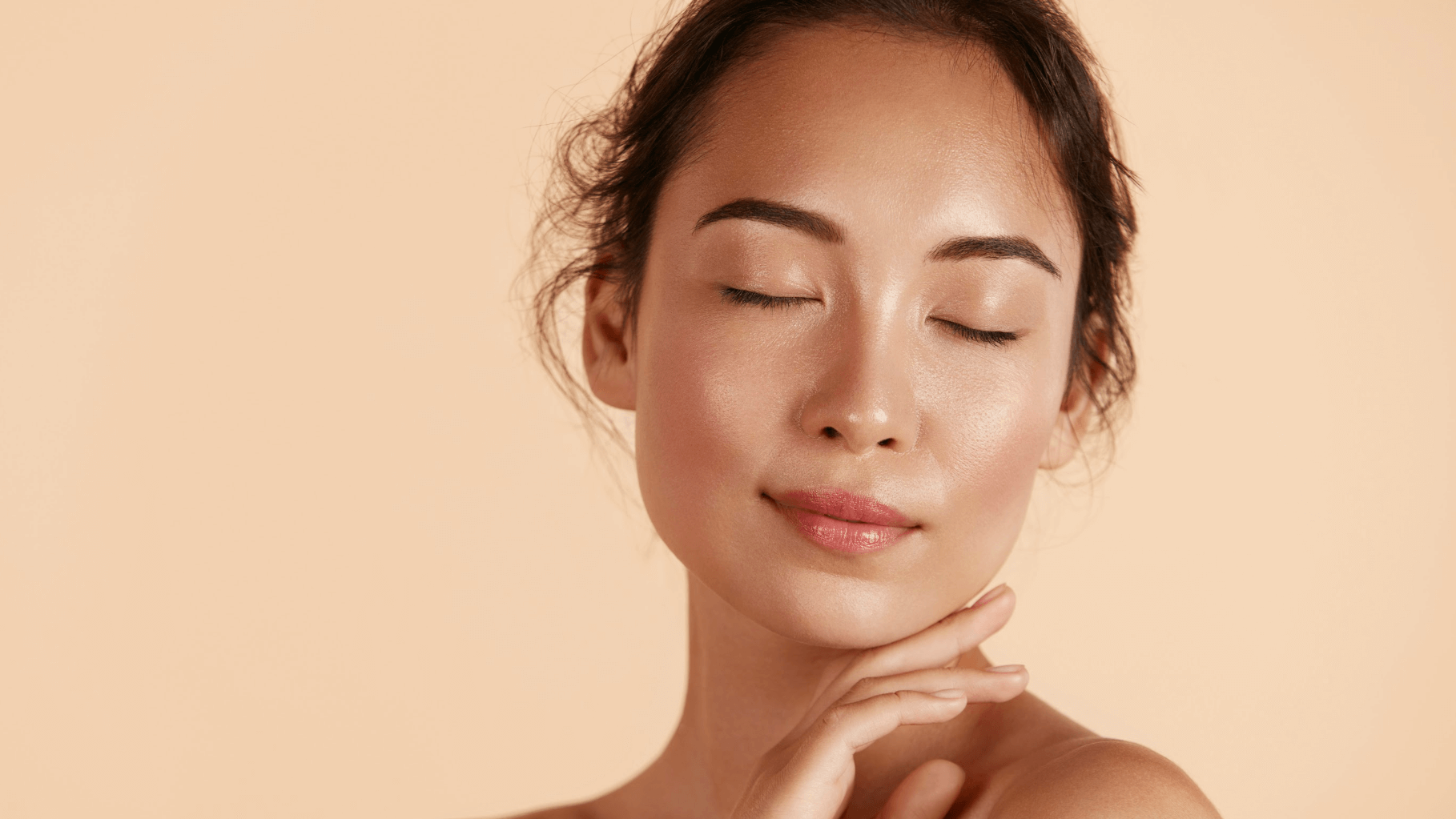 Chubby cheeks may be cute on babies, but as adults, most of us desire a slimmer profile and accentuated cheekbones. If you're relatively fit and healthy otherwise but have unwanted fullness or roundness in your face that won't respond to diet and exercise, you may be interested to learn more about buccal fat removal. Thanks to the convenience of this in-office procedure and the stunning results that are possible, buccal fat pad removal has grown in popularity year over year, with more men and women than ever turning to the treatment to achieve the facial contour they've been dreaming of. At Timeless Plastic Surgery, premier Houston, TX board-certified plastic surgeon Dr. Peter Chang is proud to help patients look and feel their best with buccal fat pad removal. Scroll down for more information on buccal fat removal, and find out if you may be a candidate for this life-changing procedure.
What is buccal fat removal?
Buccal fat pads are areas of fatty tissue located in the cheeks. In some people, buccal fat pads are disproportionately large compared to the rest of their features, giving them an unbalanced or overly round face shape and disguising the natural lines that would be created by their cheekbones. Buccal fat removal is a minimally invasive cosmetic procedure designed to remove some or all of the patient's buccal fat pads to achieve slimmer cheeks, more defined cheekbones, and harmony between the face, neck, and other features.
How is buccal fat removal performed?
Buccal fat pad removal is considered a minimally invasive procedure and can be performed right in our office without the need for general anesthesia or sedation. A local anesthetic may be used to minimize discomfort. The procedure is performed through small incisions inside the patient's cheeks, meaning patients will be left with no visible scarring.
Will buccal fat grow back?
Buccal fat removal is considered a long-term approach to fat reduction, as the fat pads removed during treatment will not spontaneously grow back. However, gaining weight after buccal fat removal can cause the cheeks to become full once again and effectively reverse the results of the procedure. For the longest-lasting buccal fat pad removal results possible, patients should remain committed to a steady diet and exercise routine, and a consistent weight.
Am I a good candidate for buccal fat pad removal?
Because buccal fat pad removal is an in-office procedure requiring minimal downtime and no general anesthesia, most men and women are eligible for treatment. Ideal candidates for buccal fat removal are:
In good health
At a healthy, stable weight
Frustrated by full cheeks or a round face that doesn't respond to diet and exercise
Feel that their face looks heavier or bulkier than the rest of their body
Committed to maintaining a stable weight after the procedure
Looking for a convenient way to slim down the cheeks and reshape the face
With buccal fat pad removal, most patients are able to enjoy their newly enhanced look within just a few days. Once the swelling fully resolves and the tissues heal and settle – which may take up to 1 – 3 months – the final results of buccal fat removal will be visible and can last for decades to come.
Kiss your chipmunk cheeks goodbye with buccal fat pad removal in Houston, TX
Do you look in the mirror and wish you had a slimmer face shape and sexier cheekbones? If diet and exercise have failed to reduce fat in your cheeks, it may be time to consider buccal fat pad removal. Get one step closer to the striking look you desire by calling Timeless Plastic Surgery in Houston, TX to schedule your one-on-one consultation with distinguished board-certified plastic surgeon Dr. Peter Chang today. You can also request for a Complimentary Virtual Consultation through our "Request a Consultation" side-bar form! We look forward to hearing from you soon!