Can Tummy Tuck and Breast Lift be Combined During a Mommy Makeover?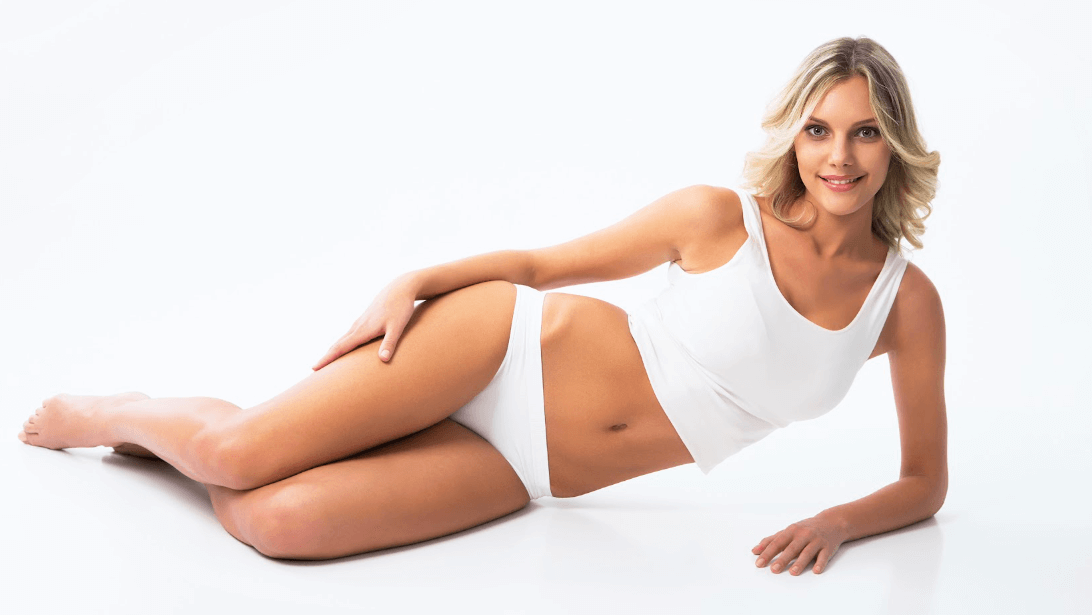 A mommy makeover is a revolutionary way for women to restore their pre-pregnancy bodies and boost their overall confidence. A tummy tuck and breast lift are two of the most commonly requested treatments since they address issues like stubborn belly fat, loose abdominal muscles, and sagging breasts. 
Board-certified plastic surgeon Dr. Peter Chang has helped countless women in Houston, Sugar Land, Katy, Fulshear, Pearland, and Cypress, TX look and feel their best through body contouring. Call Timeless Plastic Surgery to book a consultation if you're interested in a transformative mommy makeover. We'll be happy to discuss the specifics of combining a tummy tuck and breast lift to help meet your cosmetic goals. 
What happens to our bodies during pregnancy? 
Pregnancy is an amazing experience but alters the body in many ways. For example, the abdominal skin and muscles become stretched out due to the expanding uterus, causing a protruding belly. In addition, fatty deposits accumulate around the midsection and remain even after childbirth. 
Breasts enlarge during pregnancy and tend to decrease in size afterward, leading to saggy skin and lost volume. Factors like breastfeeding and natural aging speed up the rate at which this occurs. Fortunately, a mommy makeover provides women with complete body contouring to help restore their youthful figures. 
How can a mommy makeover help? 
It's possible to address multiple issues at once with a mommy makeover at Timeless Plastic Surgery — including those brought on by pregnancy and nursing. 
During a tummy tuck, loose skin and fat are removed from the waistline to produce a flatter abdomen. Dr. Chang can also tighten loose or separated abdominal muscles that cause a bulging belly. Cutting-edge liposuction techniques are used to contour the area and create an aesthetically pleasing hourglass figure. 
A breast lift involves removing loose skin and tissue that no longer provides sufficient support to the chest area. The nipple and areola are also repositioned to a higher position so they appear more youthful. Dr. Chang may recommend medical-grade implants to enhance the size and projection of your breasts. 
What are the advantages of combining a tummy tuck and breast lift? 
Dr. Chang often performs mommy makeovers because a combination surgery is far more efficient than tackling each procedure separately. Women in Houston, Sugar Land, Katy, Fulshear, Pearland, and Cypress, TX benefit in the following ways:  
One recovery period instead of two: Patients spend less time healing from surgery, allowing them to return to regular activities much sooner. 
Save money: Combining two treatments into one means fewer surgical expenses and only one fee for anesthesia. 
More comprehensive body contouring results: A mommy makeover can help women look better proportionally and feel more satisfied with their overall appearance. 
Results from a mommy makeover at Timeless Plastic Surgery are dramatic and long-lasting. View our before-and-after gallery to see the stunning transformations our patients have achieved. 
Combine two body contouring procedures into one 
When post-pregnancy fat deposits and loose skin make you feel less confident about your appearance, consider a mommy makeover at Timeless Plastic Surgery. Board-certified plastic surgeon Dr. Peter Chang may combine a tummy tuck and breast lift procedure to restore your contours. Patients in Houston, Katy, Fulshear, Pearland, Sugar Land, and Cypress, TX are invited to book a consultation to get started.