Enhance the Size of Your Breasts with Breast Augmentation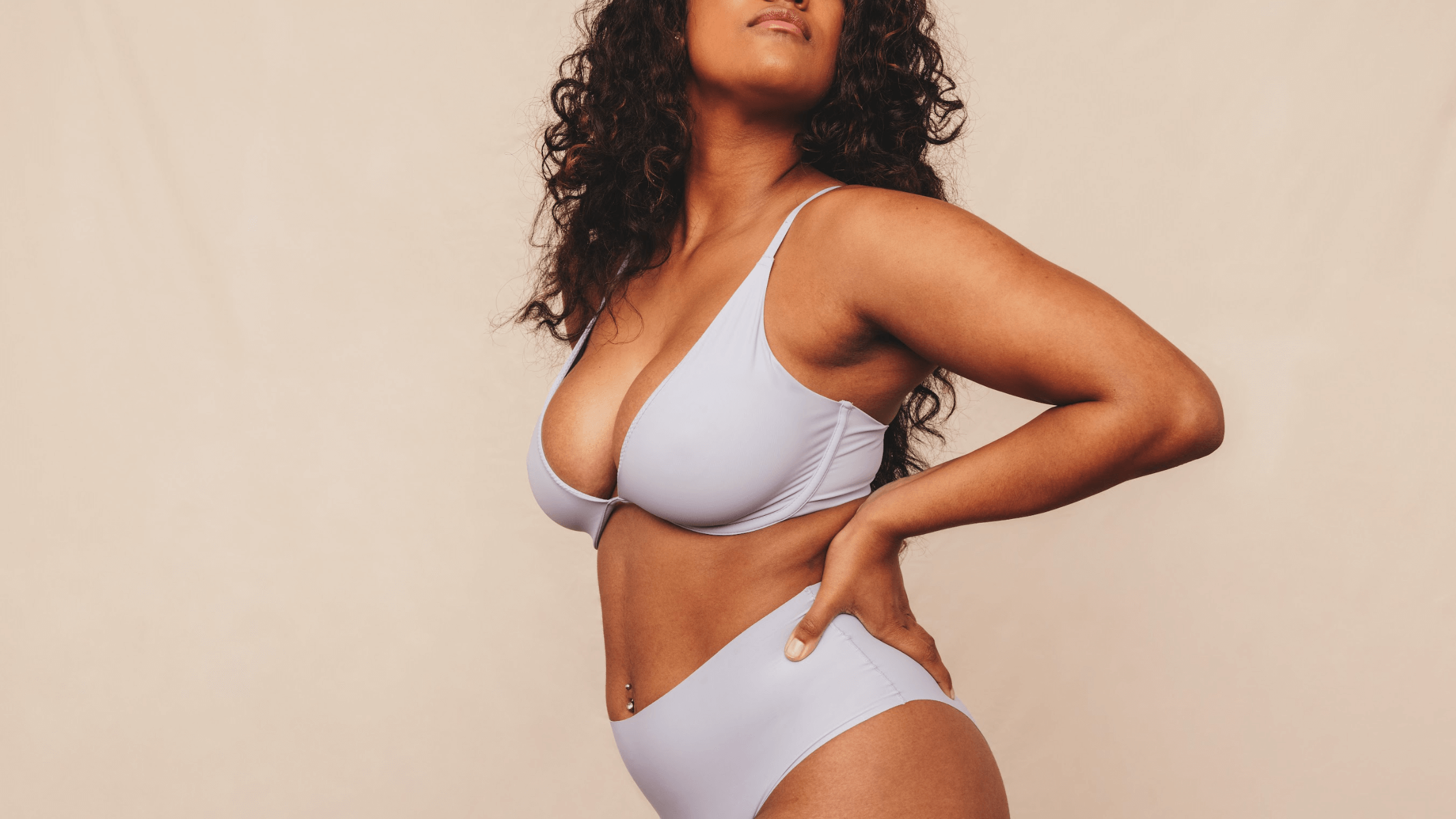 If the idea of enhancing your figure has crossed your mind, you're certainly not alone. Women from all walks of life turn to breast augmentation to boost their confidence and achieve their desired look. Located in Houston, TX, Timeless Plastic Surgery, led by board-certified plastic surgeon Dr. Peter Chang, offers personalized breast enhancement solutions. We're proud to serve the Houston area and nearby communities, including Sugar Land, Katy, Fulshear, Pearland, and Cypress, TX.
What can breast augmentation do for you?
Breast augmentation involves using breast implants to increase breast size and improve shape. Whether you're aiming to fill out a bikini, regain your pre-pregnancy silhouette, or simply feel more confident in your own skin, this procedure can offer life-changing benefits. Here are some of the advantages:
Enhance self-confidence
Improve body proportions
Restore breast volume after life changes, such as weight loss or pregnancy
Expand clothing options due to a fuller bust
How do you choose the right type of breast implants in Houston, TX?
Selecting the right type of breast implant is a crucial step in your breast augmentation journey. Dr. Peter Chang will provide expert guidance to help you make the best possible choice for your individual needs. Generally, you'll have the option of silicone gel or saline implants. Both types offer their own unique benefits:
Silicone gel implants: Known for their natural look and feel
Saline implants: Known for their customizable size
Your body type, aesthetic goals, and lifestyle all play a role in determining which type of implant is right for you. Rest assured, Dr. Chang will be there every step of the way to help you make an informed decision.
What should you expect during the breast augmentation process?
Under the skilled hands of a board-certified plastic surgeon like Dr. Peter Chang, breast augmentation is generally an outpatient procedure, taking only about 1 – 2 hours. You'll be under IV sedation for the duration of the surgery. Once the implants are expertly placed, you'll spend some time in recovery as the anesthesia wears off. The recovery period typically spans a few weeks, during which you'll need to follow specific post-operative care guidelines.
Embark on your journey to breast enhancement in Houston, TX
If you live in Houston or the surrounding areas of Sugar Land, Katy, Fulshear, Pearland, or Cypress, TX, and are contemplating breast augmentation, Dr. Peter Chang at Timeless Plastic Surgery is someone you can trust. Specializing in breast enhancement procedures, you can be confident that you're in highly skilled and caring hands.
Don't put off the chance to elevate your confidence and enhance your natural beauty. Schedule a consultation today and take the first step toward becoming the best version of yourself. Your TIME is now!