Embrace Bikini Season with a Breast Lift or Augmentation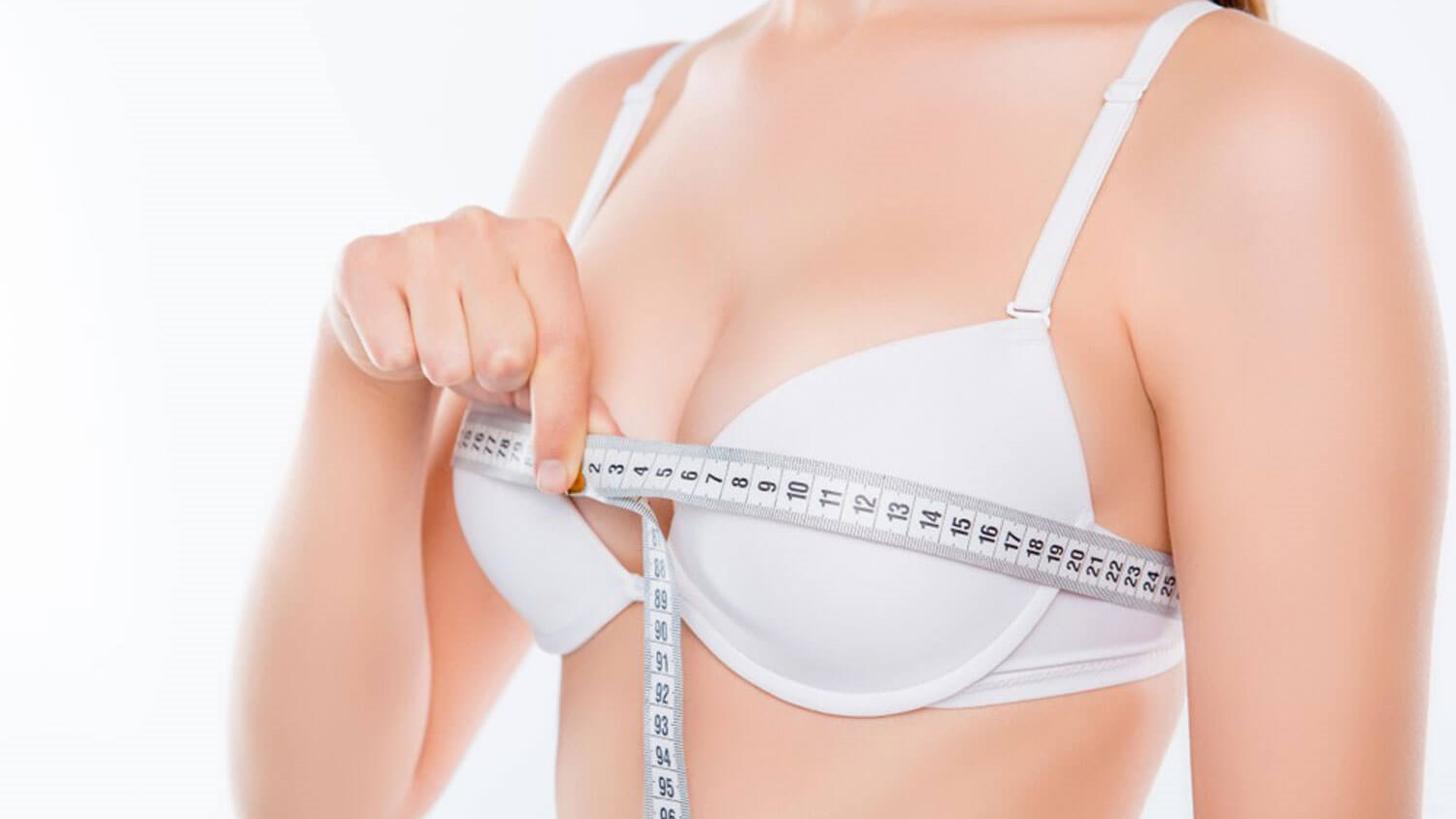 As the weather begins to heat up, you probably become more inclined to take layers of clothing off. A benefit of summer is being able to shed your weekday work wardrobe, throw on a swimsuit, and relax poolside. It's one of the only perks that makes the oppressive summer heat worth it. However, if you feel body-conscious, you might find yourself covering up, hiding away, and missing out on all the fun that summer has to offer. It's a problem we hear time and time again: women feel that their breasts are too small or unattractive to flaunt during bikini season. If you struggle with this, you may want to consider a breast augmentation or breast lift. 
Wearing a bikini or flattering swimsuit is for more than just escaping the oppressive heat. Many women feel sexy and empowered when they have confidence lounging in their two-piece swimwear. When your breasts don't properly fill out your tops or they look disproportionate to the rest of your body, you might feel less empowered and more embarrassed. You envy bikini styles you wish you could wear but reject because their tops don't flatter your breasts.
Dr. Chang with Timeless Plastic Surgery says: "We never want a woman to miss out on feeling amazing and living the life she wants because a part of her body doesn't measure up to her standards. We perform breast enhancement surgery to increase the size and correct the shape of the breasts and restore firm, youthful breasts. It is our goal to not only give you the breast shape you desire but to also revive your passion for life and your body. Happiness starts with confidence in yourself." 
If you are in the Sugar Land or Houston, TX area, you may want to drop by to see what all the buzz around breast lift and breast augmentation is all about.
BREAST ENHANCEMENT OPTIONS
We know that every patient has individual needs and concerns. Therefore, at Timeless Plastic Surgery, we offer a range of breast enhancement options to ensure that you receive the treatment and results that meet your aesthetic goals.
Breast Augmentation Process
Breast augmentation increases the size and corrects the shape of the breasts. This procedure usually best suits women with breasts that are naturally small or women with breasts that have lost volume as a result of pregnancy and nursing. 
Breast augmentation uses implants to achieve your desired breast volume and profile. Saline implants create a rounder, more noticeably augmented look that some women prefer. 
Silicone implants better simulate natural breast tissue in look and feel. They also maintain their shape better due to the cohesive silicone gel of the implant. Breast augmentation provides long lasting breast enhancement.
Breast Lift Process
Breast lift surgery uses internal sutures to reposition sagging breasts. This procedure is commonly performed on women who feel that they have adequate breast volume but have begun to experience mild to severe breast drooping. 
The breasts may begin to sag from pregnancy, nursing, or aging. Breasts that hang too low can age the appearance of your body. Breast firmness and perkiness may be restored by lifting the breasts to a more pleasing position on the chest. Breast lift surgery has the added benefit of achieving natural looking and feeling results because it only utilizes your existing breast tissue.
Stop letting a lack of confidence in your breasts prevent you from enjoying the summer. Breast augmentation will not only correct your lack of breast size, but it may also revive your confidence in your body and have you feeling sexier. Don't let another summer season pass you by without scheduling your consultation at Timeless Plastic Surgery. Call our Sugar Land office at (281) 242-8463 (TIME) or fill out our online contact form here for more information.