Eyelid Surgery for a More Youthful Appearance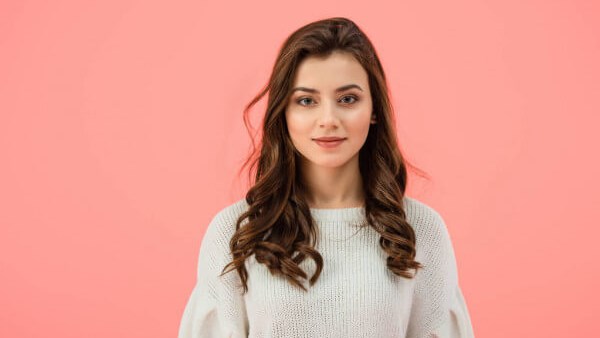 Sagging skin is a major contributing factor to an aged appearance, which becomes more pronounced when the drooping skin accumulates around your eyes. Excess tissue and displaced fat around the eyes may also appear as puffiness that makes you look constantly fatigued. Eyelid surgery excises this unwanted tissue and restores a bright, rested, and youthful appearance. Your new look can be achieved with the doctors at Timeless Plastic Surgery.
COULD I BENEFIT FROM EYELID SURGERY?
Patients seeking eyelid surgery suffer from excess, puffy skin around their eyes. In many cases, this tissue impairs vision when it hangs over the edge of the upper eyelid. For some patients, excess skin covers the natural folds of the upper eyelids. This is especially problematic for women that wear eye makeup. You may also have deep grooves under your eyes and puffiness in the lower eyelids that contribute to a fatigued appearance.
WHAT TECHNIQUES ARE USED DURING EYELID SURGERY?
Upper eyelid surgery utilizes an incision created in the natural eyelid crease. Skin and fat are removed through the incision.
Traditional lower eyelid surgery places the incision just below the eyelashes, through which skin and fat are excised and repositioned.
When there is only excess fat under the eyes, a transconjunctival technique is used. The incision is made inside the eyelid to remove fat. This technique results in the least amount of visible scarring.
CAN I COMBINE ANY OTHER PROCEDURES WITH EYELID SURGERY?
Brightening the eyes corrects only one cause of an aged appearance. It is common for patients to combine eyelid surgery with other facial rejuvenation procedures to get the most youthful appearance possible. Combining procedures also saves money, time under anesthesia, and recovery time.
Brow Lift: Corrects heavy, drooping brows and rejuvenates the upper face.
Facelift: Eliminates sagging skin and repositions the facial muscles of the lower half of the face. Helps restore a firm, youthful facial appearance.
Facial Fillers: Smooth fine lines and wrinkles and can restore lost volume to the under eye and cheek areas.
If you are looking to restore a bright, youthful appearance through eyelid surgery or any other procedure, schedule your consultation with Timeless Plastic Surgery today. Contact our office at (281) 242-8463 (TIME), or fill out our online contact form here for more information.