Look Younger Again with a Facelift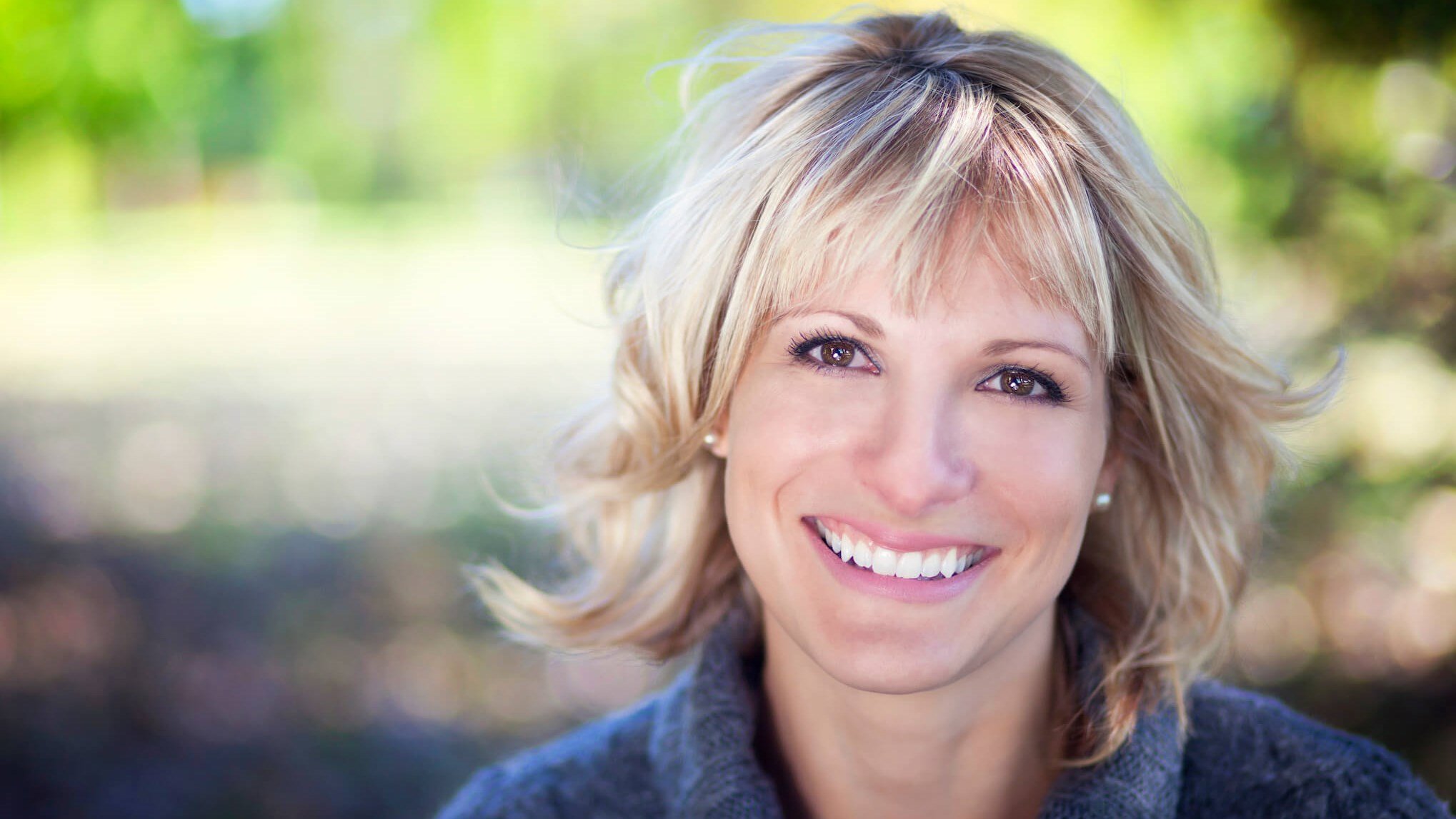 The key to amazing facelift results is subtlety. You want your friends to know you look different (better, brighter, and younger) but in a way they can't quite put their finger on. At Timeless Plastic Surgery, we can help you achieve that goal.
WHAT WILL A FACELIFT CORRECT?
The term facelift can be a little deceiving; the procedure is not designed to target your whole face. Instead, it focuses on tightening the lower third of your face from your cheekbones down to your jawline. By repositioning sagging facial muscles and removing excess skin, a firmer facial appearance is restored. Facelifts are meant to correct a drooping facial appearance and significantly reduce the appearance of wrinkles and fine lines. The most noticeable changes will occur around the jaw and nasolabial folds.
Dr. Peter Chang and his team have been helping patients correct these issues in the Houston, TX area.
FACELIFT TECHNIQUES
Timeless Plastic Surgery offers the following facelift techniques. The technique used will depend on the patient's individual needs and desires:
Traditional Facelift (SMAS): The incisions are created behind the ear and, depending on the extent of correction, can run up to the temples. Incisions are located in the hairline, through which the cheeks are lifted and the jawline is given better definition.
Mid Facelift: Targets the middle of the face. Tightens sagging skin around the cheek bones and improves nasolabial folds. In some cases, it can improve sagging lower eyelids.
Mini Facelift: Corrects limited facial sagging and jowls by removing the skin ONLY along the jawline. This technique is best suited for patients that require minimal correction.
COMMON PROCEDURES COMBINED WITH A FACELIFT
Since a facelift will only correct a specific region and corrects a limited number of issues, it is common for patients to combine different plastic surgery procedures with their facelift to ensure the best quality results possible.
To correct a sagging upper face, you should combine a brow and/or eyelid lift with your facelift. Performed in a similar fashion to a facelift, the brow and eyelid lift will greatly improve the appearance of fine lines and wrinkles, tighten the skin, and restore a youthful appearance.
Neck Lift
Loose, flabby skin that hangs from the neck, known as a "turkey wobble," can be removed using a neck lift. Stitching the muscles tight (Platysmaplasty) and eliminating excess skin creates a better definition between the face and neck. Combining a neck lift with your facelift will help achieve a slim and graceful transition.
While a facelift can correct fine lines and wrinkles to a certain extent, in some cases there may be deep lines that it cannot erase. For these cases, facial fillers will help smooth the complexion. They can also be used to restore lost volume in the cheeks and under the eyes.
ACHIEVING AMAZING RESULTS
Facelift surgery is a highly delicate procedure that requires extensive skill and attention to detail. At Timeless Plastic Surgery, only the most qualified plastic surgeons will help our patients achieve their desired results. Our doctors are dedicated with countless years of experience, and they have a real passion for plastic surgery and patient comfort. Their goals are always to safely achieve a patient's desired look and help restore his or her self-confidence. View our satisfied patients and their amazing results by viewing our gallery.
If you are interested in restoring a subtle, youthful appearance, schedule your consultation at our Timeless Plastic Surgery location near Houston, TX. Contact our office by calling (281) 242-8462 (TIME), or fill out our online contact form for more information.