How Can the Nose be Reshaped With Rhinoplasty Surgery?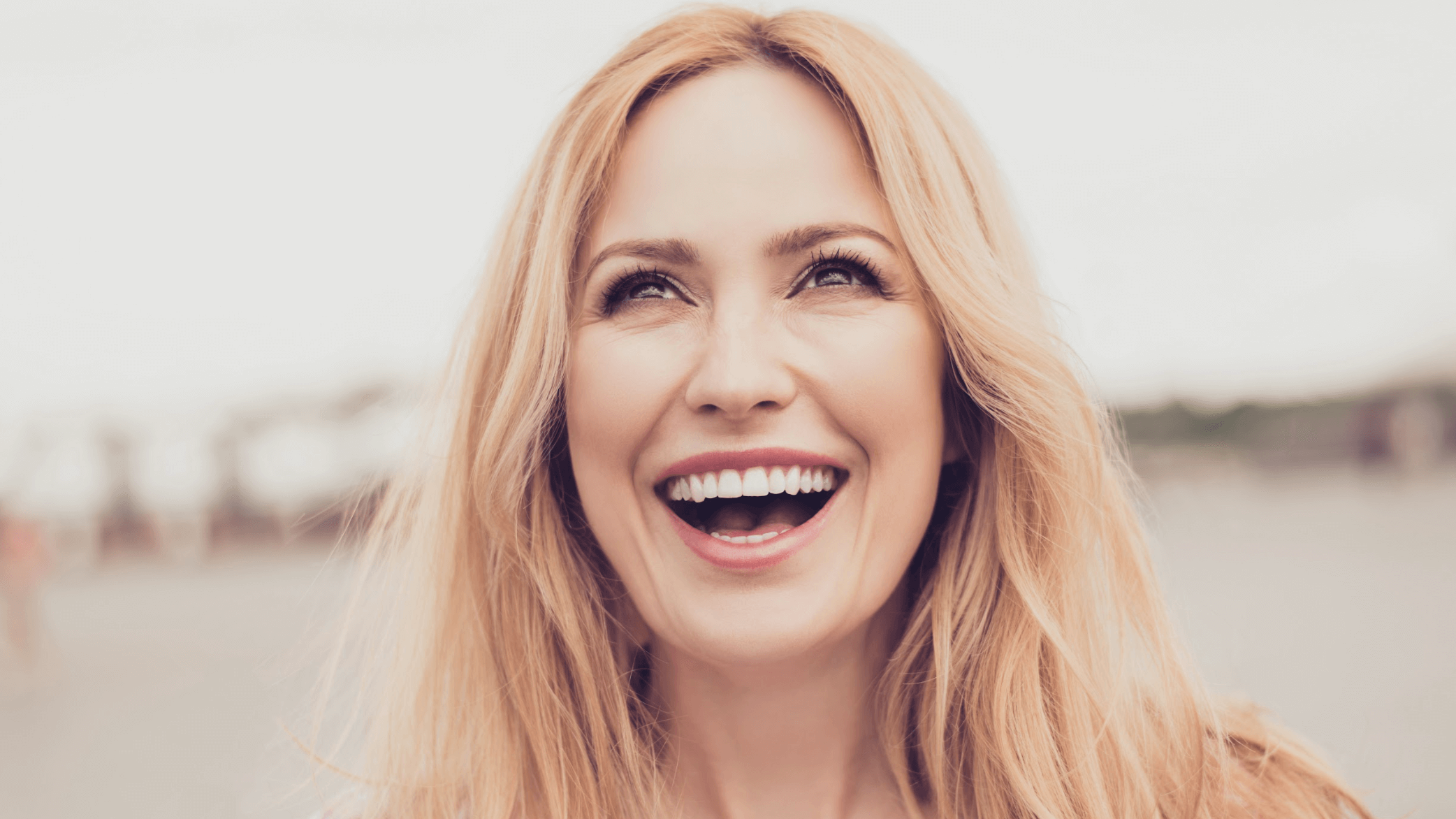 At Timeless Plastic Surgery in Houston, TX, we know the importance of facial symmetry and balance. Board-certified plastic surgeon Dr. Peter Chang specializes in rhinoplasty, or a "nose job," to help patients near Sugar Land, Katy, Pearland, and Cypress, TX feel more confident in their appearance. Whether it's due to an accident, a genetic trait, or personal preference, rhinoplasty in Houston, TX might be the right choice. Some common reasons people consider this procedure include:  
Correcting a crooked nose 
Reshaping a bulbous tip 
Narrowing wide nostrils 
Repairing damage from injury or a congenital disability 
Dr. Chang's expertise ensures that the procedure is tailored to each patient's unique needs. 
How long does it take to recover from rhinoplasty? 
The recovery process is vital for achieving the best rhinoplasty results possible. Dr. Peter Chang's team at Timeless Plastic Surgery offers comprehensive support and care, ensuring a smooth recovery process. It usually takes 1-3 weeks for the initial recovery, 6-8 weeks to return to normal , and 9-12 months to fully heal. The Timeless Plastic Surgery team is always available to address any concerns during recovery. 
What issues can rhinoplasty correct? 
Rhinoplasty is more than an aesthetic procedure; it can correct various functional issues that may impact your daily life. Dr. Peter Chang is skilled in addressing:  
Breathing difficulties due to structural problems (may require Septoplasty)
Chronic sinus infections that are resistant to medical treatment (may also require sinus surgery)
Structural abnormalities from birth or injury 
These corrections, coupled with aesthetic enhancements, can significantly improve your overall quality of life and self-confidence. (As a cosmetic practice we do not accept insurance related to structural issues)
Is rhinoplasty surgery a good option for you? 
Choosing to have a nose job in Houston, TX is a deeply personal decision that requires careful thought and professional guidance. Dr. Chang and his compassionate team at Timeless Plastic Surgery will provide personalized consultation, understanding your unique needs and helping you determine the best approach for your rhinoplasty. 
Whether you're seeking to improve your appearance or correct a functional issue, rhinoplasty can be a life-changing procedure when performed by an experienced, board-certified plastic surgeon like Dr. Peter Chang. 
Get in touch with Dr. Chang to find out more about rhinoplasty in Houston, TX  
Your journey to a new you starts with a simple step. At Timeless Plastic Surgery in Houston, TX, we offer rhinoplasty surgery that can reshape your nose to enhance your natural beauty or correct functional issues. With Dr. Peter Chang, you're in the hands of a leading board-certified plastic surgeon who understands your unique needs.  
Schedule a consultation: We invite you to schedule a personal consultation to discuss your goals and how rhinoplasty can help. 
Learn more about recovery: We provide comprehensive information about how long it takes to recover from rhinoplasty, what issues rhinoplasty can correct, and your potential rhinoplasty results. 
View Before-and-after photos: Rhinoplasty patients at Timeless Plastic Surgery reveal the transformational results and the expert craftsmanship of Dr. Peter Chang in creating natural and aesthetically pleasing appearances. 
If you live near Fulshear, Sugar Land, Katy, Or Cypress, TX, reach out to Timeless Plastic Surgery today. Together with Dr. Chang and his team, take the first step toward embracing the new you.