Rejuvenate Aging Eyes with an Eyelid Lift / Blepharoplasty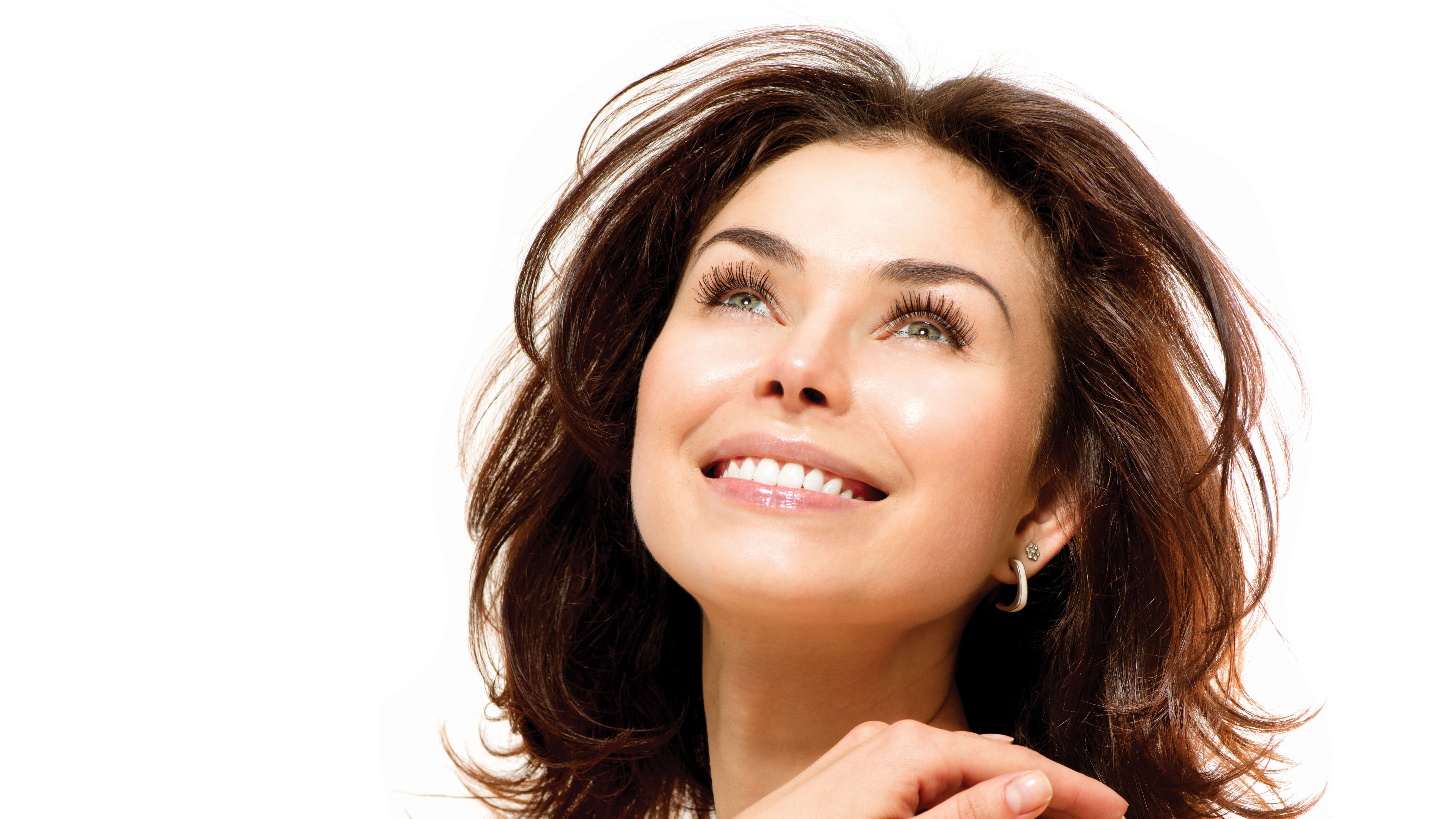 Aging is a universal process we all experience. As we progress in years, our skin begins to lose its elasticity, a change that is especially noticeable around our eyes. The result? Often droopy, tired-looking eyes that lack the youthful vitality we still feel inside. For many of us, this physical change can affect our self-confidence and the way we interact with the world. Board-certified plastic surgeon Dr. Peter Chang at Timeless Plastic Surgery near Houston, TX, frequently recommends an eyelid lift for aging eyes. Serving not only Houston but also the surrounding areas of Sugar Land, Katy, Fulshear, Pearland, and Cypress, TX, Dr. Chang and his team offer a comprehensive approach to help restore your youthful gaze.
How does an eyelid lift rejuvenate aging eyes?
An eyelid lift, medically known as blepharoplasty, is a surgical procedure specifically designed to help restore the youthful appearance of the eyes. This is achieved by removing excess skin, fat, and muscle from the upper and/or lower eyelids. But what makes this procedure so effective for aging eyes? Let's explore the benefits of an eyelid lift:
Enhanced appearance of the eyes
Possible improved vision
Overall rejuvenated and refreshed look
What can you expect from an eyelid lift in Houston, TX?
When you choose Timeless Plastic Surgery for an eyelid lift in Houston, TX, you are choosing quality, expertise, and personalized care. Dr. Peter Chang and his dedicated team ensure each patient feels comfortable and informed throughout their journey. They offer a comprehensive consultation where your goals, medical history, and overall health will be thoroughly reviewed to ensure that an eyelid lift is the right choice for you. Once the surgery is performed, the healing process usually takes a few weeks, with the final, rejuvenating results emerging gradually.
Are there any alternatives to an eyelid lift?
Yes, there are. While an eyelid lift is a highly effective way to rejuvenate aging eyes, it is not the only option available. Nonsurgical treatments like injectables, dermal fillers, and laser treatments can also help to improve the appearance of aging eyes. These methods, while less invasive, may not offer the same long-lasting results as an eyelid lift. It's crucial to discuss options with Dr. Peter Chang to understand which treatment will best meet your individual needs and aesthetic goals.
Where can you get an eyelid lift to treat aging eyes?
If you're noticing the signs of aging around your eyes and wondering how to regain that youthful gaze, Dr. Peter Chang and his team at Timeless Plastic Surgery near Houston, TX, are ready to assist. Serving Houston, and the surrounding areas of Sugar Land, Katy, Fulshear, Pearland, and Cypress, TX, they have the experience and the passion to provide you with a rejuvenated, more confident appearance. Aging is a part of life, but with modern procedures like an eyelid lift, you don't have to let it define you. Don't let aging eyes dull your sparkle; book a consultation today and explore the transformative potential of an eyelid lift.