Everything You Need To Know About Ultherapy®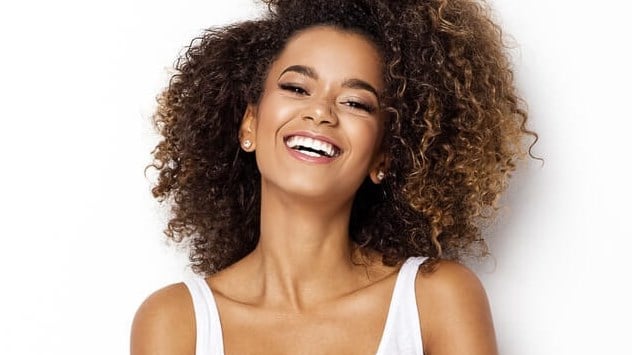 As we age, exposure to the sun's harmful rays, combined with the natural aging process, causes collagen fibers to break down. As these cells diminish, skin on the face and neck becomes wrinkled and saggy, causing us to look older than we are. 
To smooth the skin and achieve a more youthful appearance, women and men of all ages seek cosmetic procedures. As a popular non-surgical treatment, Ultherapy® effectively restores the appearance of the skin by regenerating collagen production.
Timeless Plastic Surgery of Sugar Land, TX has been helping restore that youthful look with patients for many years. 
WHAT IS ULTHERAPY®?
Ultherapy® is an FDA-cleared treatment that lifts and tightens the skin on the eyebrows, neck, and under the chin. This non-surgical and non-invasive procedure utilizes ultrasound to effectively reduce the signs of aging. Unlike lasers that typically focus on the most superficial layers of skin, Ultherapy® safely penetrates the deepest layers of the skin to provide noticeably younger-looking skin.
Ultherapy® can effectively improve the following:
Laxity in the eyebrows
Jawline definition
Sagging neck
HOW IS ULTHERAPY® PERFORMED?
Each Ultherapy® treatment is performed in our office and usually takes one to three hours to complete. A specialized device is placed on the targeted areas where ultrasound energy is delivered to the deepest layers of the skin, which stimulates the body's ability to produce collagen to lift and tighten the skin.
WHAT TO EXPECT AFTER TREATMENT
Most patients can return to work and resume their daily activities immediately after the Ultherapy® treatment is complete. Your skin may appear slightly red or swollen, but these symptoms usually subside over the next couple of days.
Some patients may want to block off time to rest after visiting our Sugar Land, TX office, but this isn't necessary if you have a busy day planned
HOW LONG DO RESULTS LAST?
The results from one Ultherapy® treatment will continue to improve the appearance of the treated areas over the next two to three months as the body produces collagen to lift and tighten the skin. Many patients report seeing continual improvement in the appearance of their skin for up to six months.
Although the results do not produce the same effects as more invasive surgical procedures, such as a facelift or brow lift, Ultherapy® is a great cosmetic treatment option for those not yet wanting to undergo surgery.
To find out if Ultherapy® can be beneficial for you, please contact Timeless Plastic Surgery's Sugar Land office by calling (281) 242-8463 or filling out our online contact form to schedule your free consultation. We look forward to helping you achieve the natural-looking, youthful results you desire.