Ultherapy® Can Help You Achieve Youthful-Looking Skin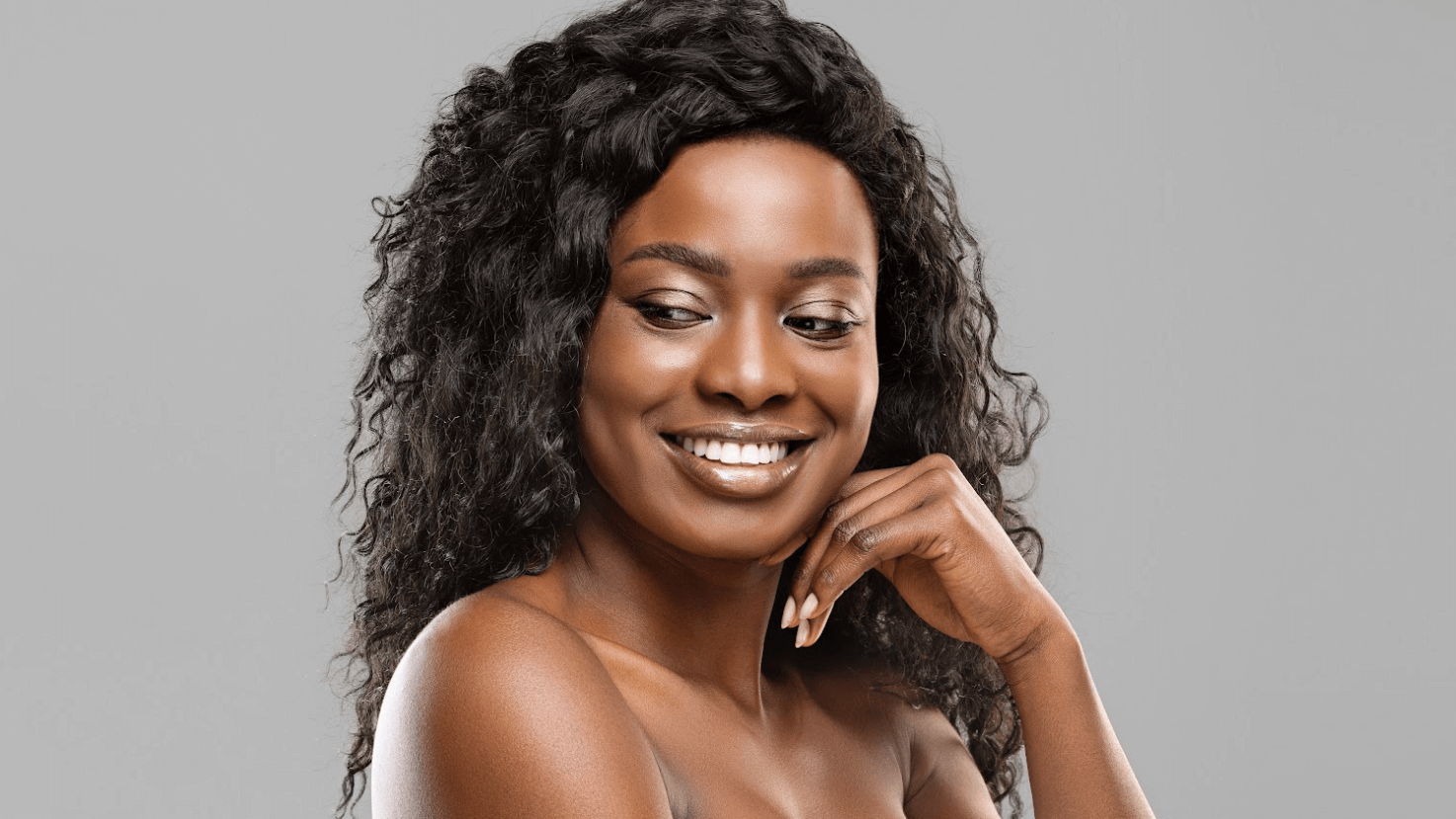 Do you feel self-conscious about loose or wrinkled skin? Timeless Plastic Surgery is proud to offer a revolutionary new solution in the form of Ultherapy. This modern skin tightening treatment uses ultrasound technology to trigger collagen production and help restore your appearance without plastic surgery.
Our experienced team, led by board-certified plastic surgeon Dr. Peter Chang, has helped countless men and women from Sugar Land, Katy, Fulshear, Pearland, and Cypress, TX refresh their complexion with top-notch anti-aging procedures. Discover more details about Ultherapy by reading below or booking a consultation.
Why is collagen so important in anti-aging treatments?
Our bodies naturally produce collagen, a protein that's responsible for keeping skin firm and elastic. Unfortunately, collagen production declines over time with age, leading to some looseness around the face and neckline.
Though many people use over-the-counter collagen creams to reduce the appearance of wrinkles, topical products can't penetrate deeply enough to produce real results. It's best to meet with an aesthetic specialist to discuss your options for skin rejuvenation.
What can Ultherapy do for you?
Ultherapy harnesses the power of ultrasound energy to stimulate collagen production deep within the skin. This FDA-approved treatment is safe, generally comfortable, and can be completed in about 2 – 4 hours at Timeless Plastic Surgery depending on how many areas are treated. And unlike invasive cosmetic surgery, there's little downtime involved — patients are welcome to return to work or other activities almost immediately following their skin tightening procedure.
Who is eligible for Ultherapy?
Ultherapy is ideal for anyone looking to reduce common signs of aging, like moderate wrinkles around the brows, eyes, and mouth. Patients with drooping jowls and neck skin benefit most from this technology. Dr. Chang can perform a quick health assessment and provide details about what to expect at every stage of the process. Our goal is to ensure optimal results and patient satisfaction.
When will you see results from Ultherapy?
Many patients report seeing a noticeable difference in their appearance within a few weeks of Ultherapy. This is because collagen production continues to improve your complexion over time. Though outcomes vary based on various factors, you can expect to feel more confident thanks to our skin rejuvenation treatment near Houston, TX.
Here are some benefits you can look forward to:
Youthful complexion with fewer wrinkles and lines
Increased skin elasticity and firmness
More even skin tone and texture
Naturally beautiful facial contours
The good news is you can maintain youthful-looking skin for up to two years after Ultherapy. Timeless Plastic Surgery may recommend additional skin tightening sessions as needed to extend your outcomes. Feel free to review our before and after gallery to get a clearer picture of what to expect.
Combining Ultherapy with other treatments
Dr. Chang wants patients to have a comprehensive and personalized anti-aging plan tailored to their needs. This is why we often combine Ultherapy with treatments like cosmetic injectables and laser skin resurfacing. Our team can review your options and discuss the advantages of each one in detail. Whether you want subtle improvements or a dramatic transformation, Timeless Plastic Surgery can help.
Uncover the secret to ageless skin
There's no better time to take the first step toward achieving your aesthetic goals. Learn about Ultherapy by booking an appointment with board-certified plastic surgeon Dr. Peter Chang near Houston, TX. Timeless Plastic Surgery offers custom skin rejuvenation plans that provide long-term and natural-looking results. Patients in Sugar Land, Katy, Fulshear, Pearland, and Cypress, TX can reach out and get started.