Want a Rounder Buttocks? Consider Brazilian Butt Lift Surgery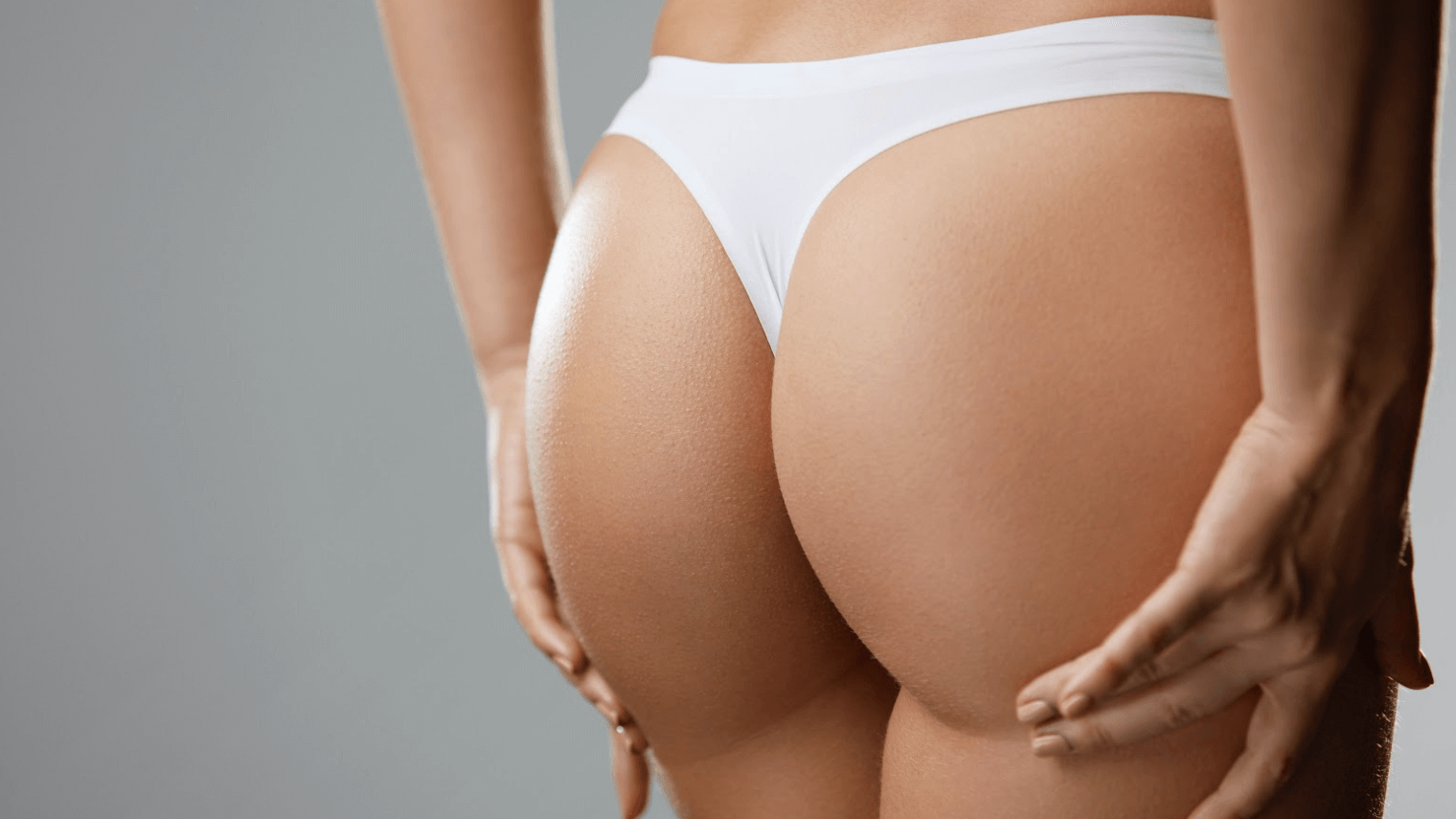 If working out just isn't giving you the round, shapely buttocks you want, it may be time to try something else. Brazilian butt lift surgery has become one of the most popular surgeries among men and women due to how much it can impact your physical appearance and confidence without the use of an implant. At Timeless Plastic Surgery in Houston, TX, premier board-certified plastic surgeon Dr. Peter Chang helps his patients achieve the look they want and deserve using an artistic eye and skilled technique. Here's a look at how Brazilian butt surgery can give you a rounder buttocks.
What is Brazilian butt lift surgery?
There are plenty of reasons you might not have the buttocks you want. From weight loss to gravity to aging to genetics, your buttocks can become flat and unshapely. This can make you unhappy with your overall appearance and lower your self-confidence.
With Brazilian butt lift surgery, you can finally achieve a rounder buttocks without implants. At Timeless Plastic Surgery in Houston, TX, Brazilian butt lift surgeries are done using a precise and careful fat transfer process. Dr. Chang uses liposuction to get rid of unwanted fat packets from other parts of your body and move it to your backside, giving it a shapely figure and round appearance.
How can a Brazilian butt lift improve my look?
Improving your appearance is easy with a Brazilian butt lift. Without the need for implants, this procedure can:
Increase the size and volume of the buttocks

Even out body proportions

Remove excess fat from other areas

Provide a more appealing butt profile

Lead to a slimmer appearance

Reduce the appearance of cellulite
Results are immediately noticeable after the procedure. Compared to other surgical alternatives, the risk of infections and complications are minimal.
What happens during a Brazilian butt lift?
A Brazilian butt lift is an outpatient procedure, meaning you can return home the same day. It usually takes about 2 – 4 hours, depending on how much fat is removed and transferred to the buttocks area.
First, Dr. Chang will use liposuction to remove fat from your problem areas, such as your stomach, hips, and/or thighs. The fat is protected by purifying it in a sterile system, ensuring the process is safe and effective. At this time, fat tissue is carefully placed into syringes.
Then, healthy fat tissue is injected in layers into your buttocks area. This is followed by a soft massage to ensure the surface is smooth and even. This step is done as many times as needed to achieve the appearance and shape you and Dr. Chang discussed.
What is recovery like after a Brazilian butt lift?
Once you go home to recover, you'll need to keep an eye on both the parts of your body where fat was removed and where fat was injected (the buttocks). In both areas, you may experience some swelling and slight discomfort.
You'll need to avoid additional weight on the buttocks for about two weeks following your procedure. Once the swelling subsides, you'll be able to see the beginning of your results. Full results may not appear for about 4 – 6 weeks.
The result will be a more shapely and round buttocks, and improvements to the areas where fat was removed.
Achieve a rounder buttocks with Brazilian butt lift surgery in Houston, TX
If workouts aren't giving you the shape you want, consider a Brazilian butt lift surgery to provide a more shapely and round buttocks. Schedule a consultation with Dr. Peter Chang at Timeless Plastic Surgery in Houston, TX to learn how this effective procedure can give you the figure you want and deserve.