Want to Improve the Position of Your Ears? Consider Otoplasty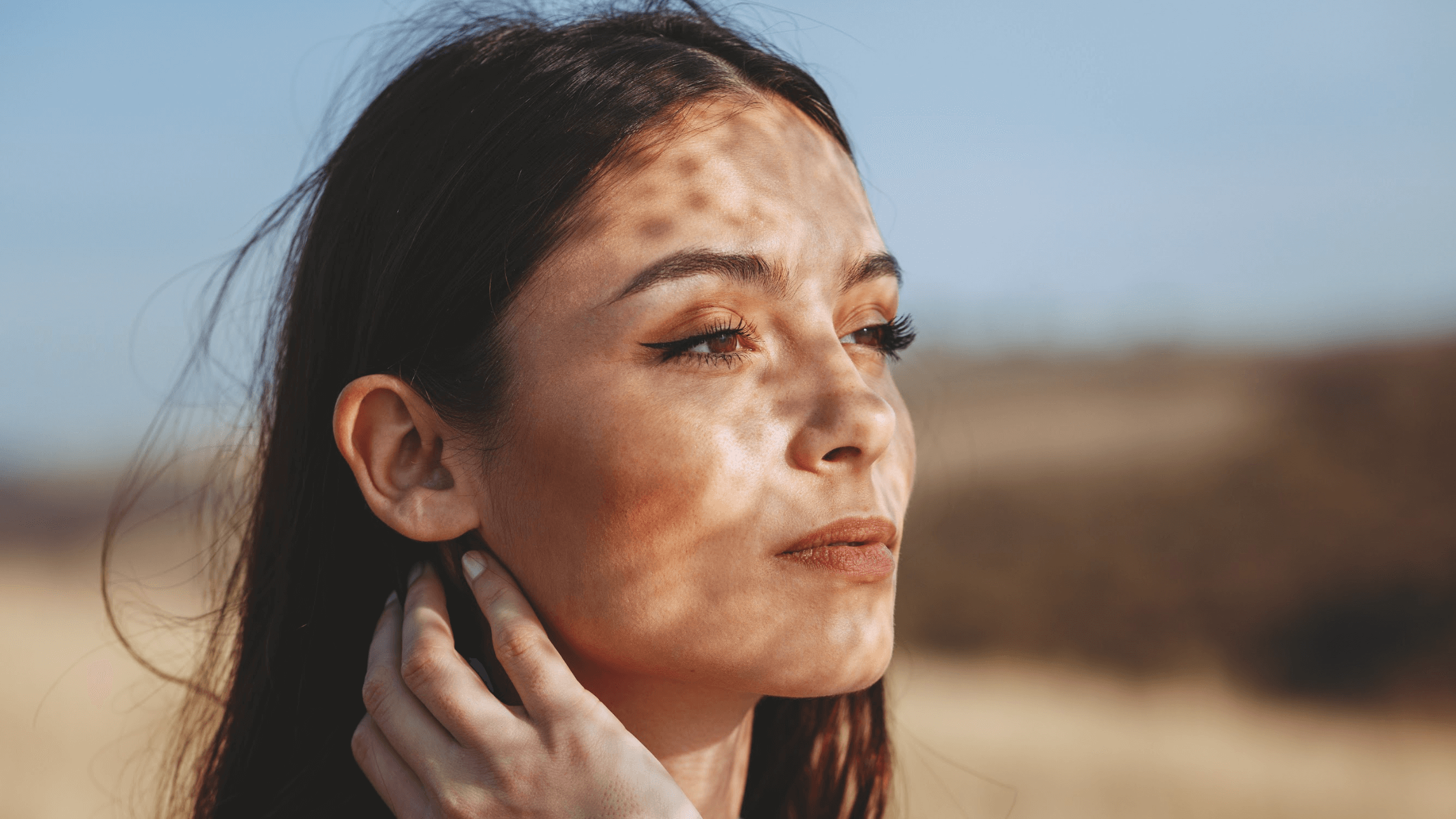 For many people, the ears are a facial feature that easily goes unnoticed. However, for adults and children who are self-conscious about the size, shape, or position of their ears, it can be a different story altogether. Board-certified plastic surgeon Dr. Peter Chang at Timeless Plastic Surgery near Houston, TX understands how crucial it is to feel confident about every aspect of your appearance, including your ears. Serving patients from Houston and the surrounding areas of Sugar Land, Katy, Fulshear, Pearland, and Cypress, TX, Dr. Chang specializes in a procedure known as otoplasty, or cosmetic ear surgery, to help individuals improve the position and shape of their ears.
What is otoplasty, and how does it work?
Otoplasty is a cosmetic ear surgery designed to adjust the shape, size, or position of the ears. Whether you're looking to correct a congenital issue or adjust the ears' position due to an injury, otoplasty provides a long-term solution. The procedure typically involves making small incisions behind the ears to access the cartilage. This allows Dr. Peter Chang to reshape or reposition the cartilage to help achieve the desired look, all while ensuring that the results blend naturally with your other facial features.
Common reasons people opt for otoplasty include:
Overly large ears
Protruding ears
Asymmetrical ears
Unusual ear shape
Earlobe deformities
How can an otoplasty reshape your ears?
You might wonder how otoplasty can achieve the transformation. The procedure can do a lot more than just pinning back protruding ears. It can make asymmetrical ears symmetrical, reduce the size of overly large ears, and even enhance the shape of ears that may have been damaged in an accident. When performed by an experienced, board-certified surgeon like Dr. Peter Chang, otoplasty results can be astonishing, allowing individuals to feel more self-assured and comfortable in social/school settings.
What can you expect during the recovery process?
After the surgery, it's essential to allow time for proper healing to ensure the best otoplasty results possible. You will need to wear a bandage around your head to hold the ears in their new position for a few weeks. Mild discomfort and swelling are common, but prescription medication may be prescribed.
Usually, we'll set up a follow-up visit around 1 week to remove the bandages and assess the initial surgical results for you or your child. You'll be able to see the changes almost immediately, and the outcome will keep getting better as the healing process progresses.
Consider otoplasty with Dr. Peter Chang
If you or your child are looking to improve the shape or position of the ears, otoplasty can be a life-changing solution. Dr. Peter Chang is a leading name in cosmetic ear surgery in Houston, TX, and has helped patients from Sugar Land, Katy, Fulshear, Pearland, and Cypress, TX achieve the look they desire. With exceptional skill and attention to detail, Dr. Chang ensures that the results are not just aesthetically pleasing but also in harmony with your overall facial structure.
Ready to take the next step? Schedule a consultation with Dr. Chang at Timeless Plastic Surgery in Houston, TX today, and let us help you achieve the look you've always wanted.